So, I've been in a "down" state for the past couple of weeks and today my spirits were lifted. I thought that I'd share some happy news tonight.

Laurie, Marshall, Aiden and Murphey's mom, and her husband welcomed a new addition to their family on September 11. Anders is here! They had not known the sex of the baby before birth (although they knew that it did not have SMA--see Marshall's page in "My Friends" links). Laurie was almost convinced that she would never have a healthy son. But they do!!! I am so happy for the entire Potter family and Anders is such a beautiful baby (of course!). That's the first bit of news that has really made me happy.

The second thing happened today.

It rained here this morning. It stopped about an hour before I took Elizabeth to school. Carson and I dropped her off and headed off to run some errands. I was feeling sad and, in my head, said, "Drew, send me a rainbow so that I know that you're ok and to help me feel better today." Not even 2 minutes later, a rainbow appeared in the sky in front of me! I started laughing because I knew that Drew had heard his Mommy talking to him! It felt like the ever present vise-like squeeze on my heart and lungs was released!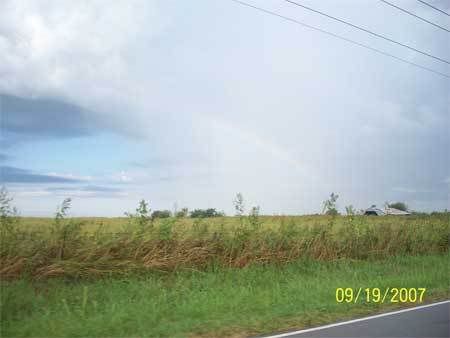 As Carson and I were heading home, I said (in my head again), "Drew, I really loved your rainbow! Thank you so much!" I said some other stuff that Mommies say to their babies but that's not really germane, I guess. Right after I "spoke" to him, ANOTHER rainbow appeared as if in acknowledgment of our "talk." Now, it rains fairly frequently out here--especially this year. However, rainbows are pretty rare. I haven't seen one out here in well over a year but there were 2 in 1 day today, when I was "conversing" with Drew. Coincidence? I don't think so.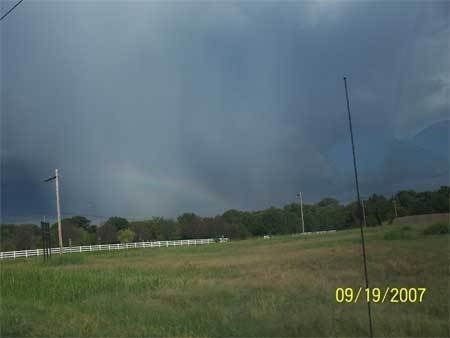 I'm still riding on that high of knowing that Drew hears me and communicates in his own special way.

Elizabeth, Carson and I went to the Disney "Princess Wishes" on ice show on Monday. She was a VIP--very important princess. Which means, well, not much. Only that I vastly overpaid for the damn tickets! Nothing special came along with it and that kind of ticked me off but seeing E.'s face and hearing her wonder at everything was worth it. She LOVED it. So we're home many dollars and many Ariel souvenirs later. Totally worth it to see the happiness of my baby girl. Carson didn't care for most of it as it was too loud but he did like the Aladdin and Jasmine part. Here are some pictures, sorry they're not that great; most were taken "undercover." ;)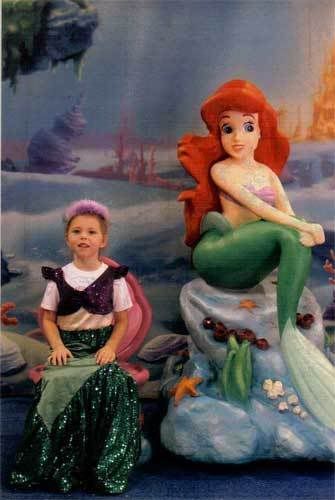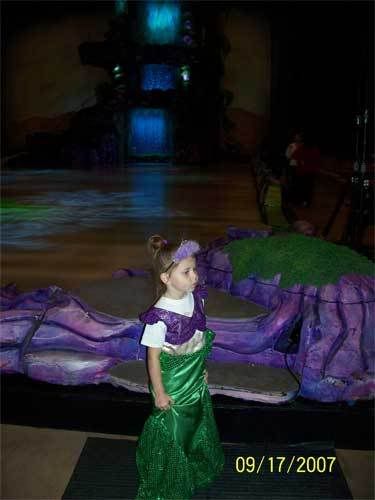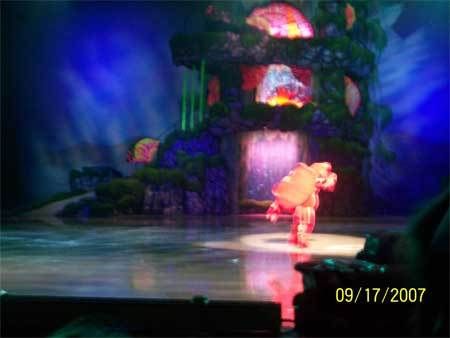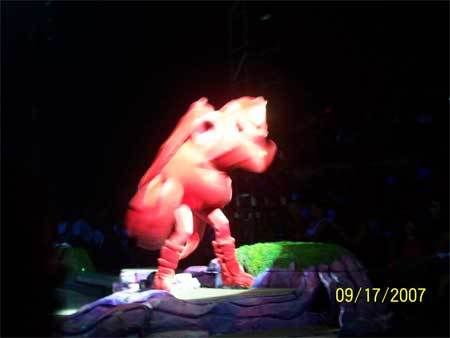 And a few of my Little Man (aka Chubby Cheeks Carson) for good measure.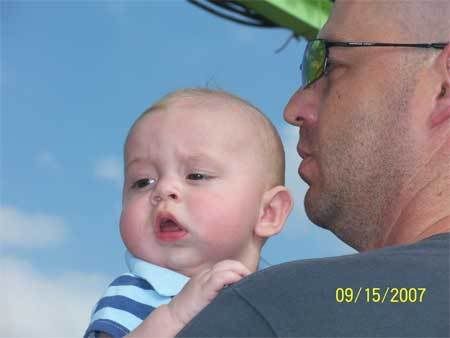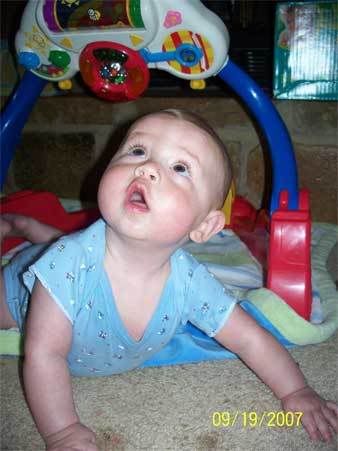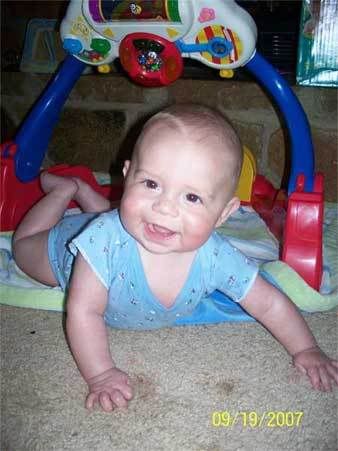 If you want to see a LOT of pictures of the kids, you can find them here. If you want to see some video (Carson laughing, Elizabeth's first soccer game), you can find them here.